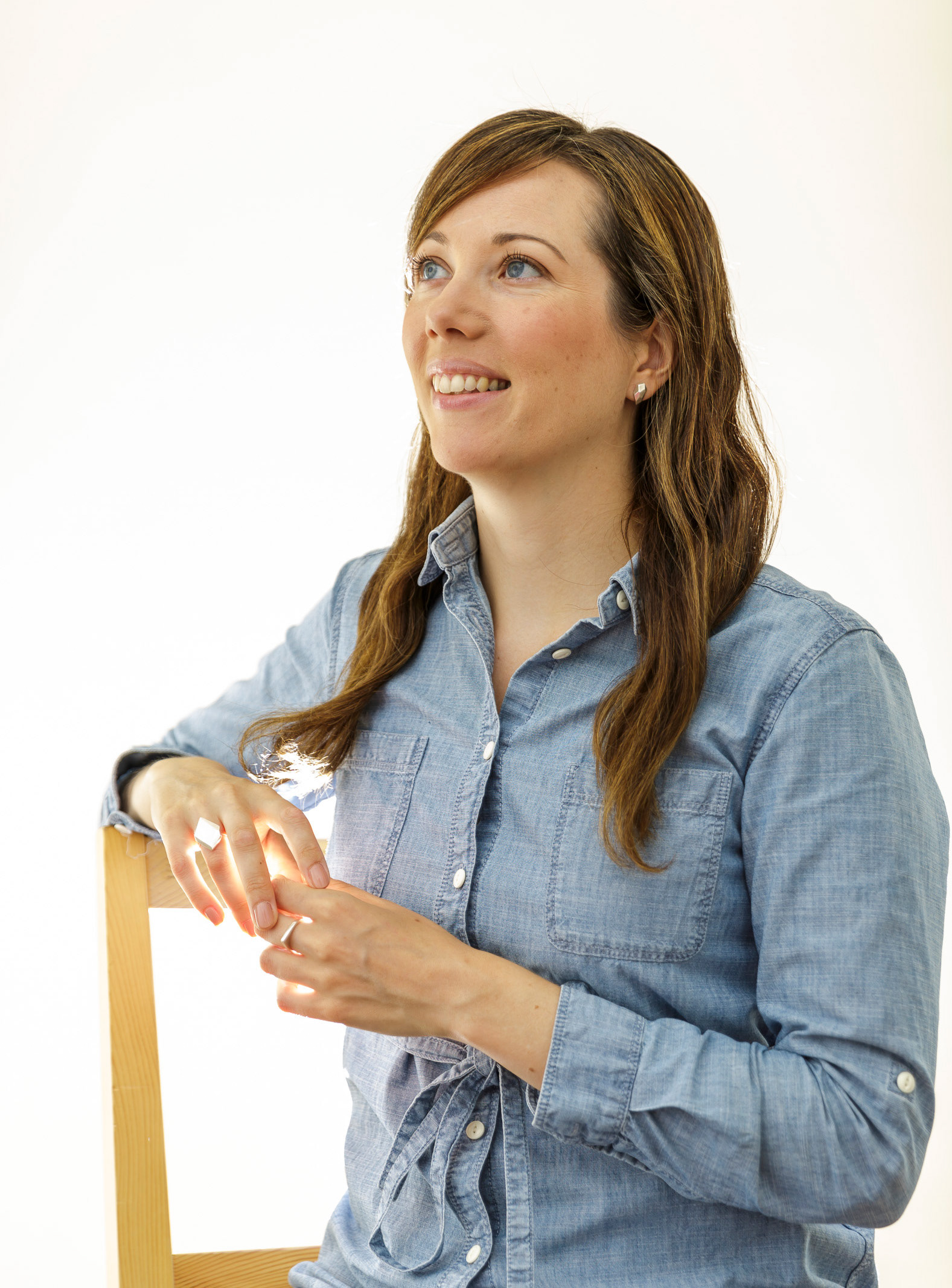 Kara Taylor is a jewellery designer based in Melbourne, Victoria. She has developed her work with jewellery from a background in fine art and landscape architecture. Kara designs and makes all her pieces in her studio in Melbourne, beginning with hand drawn sketches and developing designs into carefully resolved pieces in silver and gold.
Kara's work takes inspiration from natural landscapes, wild places and simple forms. This inspiration comes through the places and landscapes in which she has travelled and worked.  Designs vary from delicate castings of natural elements to sculptural shapes and refined forms.  Kara believes in creating beautiful, impeccably made pieces to be treasured.  Designs are made in small numbers and Kara evolves her collections over time, allowing designs to change and be carefully crafted with the customer in mind.
All Kara Taylor's work is made in Melbourne and is available through her online store or by direct contact through her website.  We look forward to hearing from you!